Trusted & Reliable
We've been serving the residential, commercial and industrial industries in Durham Region for over 15 years. We have built the reliability and trust in all of our services and use the most credible partners.
Knowledgeable Experts
Our knowledgeable team of experts diagnoses your problem during the first consultation. Upon doing so, our team prepares accordingly to ensure your problems are resolved quickly, saving you time.
Get In Touch
Not sure what the problem is with your plumbing and heating appliances? We can diagnose your problem. We also provide free, no-obligation quotes and estimates in the GTA. Contact us now!
Meeting all your heating and plumbing needs
We want to help our customers and clients succeed. That was our goal when we began more than 15 years ago, and it's still our goal today. Owner Jeff Eriksson, a licensed plumber and gas fitter, has been working as a plumber and heating technician in Whitby, Oshawa, Courtice and the surrounding area for over 15 years.
From our beginning as a plumbing & heating service provider, we've grown to serve the building industry in renovations, service, new installs, gas lines, new construction, fireplaces, pool heaters, and hot water tanks. From construction through to renovation, we deliver the services you need, when you need them.
While we've grown and continue to expand, one thing about we haven't changed is our commitment to delivering the best service in our industry.
We've got an incredible selection of leading brands with outstanding product knowledge behind those brands. We also have reliable partners in the industry, so we can ensure the entire job is done right. We will complete jobs in a timely matter without sacrificing quality.
That's the BEE Plumbing & Heating difference.
Services
We provide complete residential and business plumbing services throughout Durham Region & surrounding areas. We are also qualified to solve problems related to heating and air conditioning systems. Our team of licensed plumbers will gladly come to the rescue for any problem, big or small. Here are a few of the services we provide.
---
Plumbing
Plumbing Repairs
Water Heater Repair & Installation
Water Meter Installation & Replacement
Sump Pump Installation & Repair
Water Main Replacement & Cost
Backflow Preventer Installation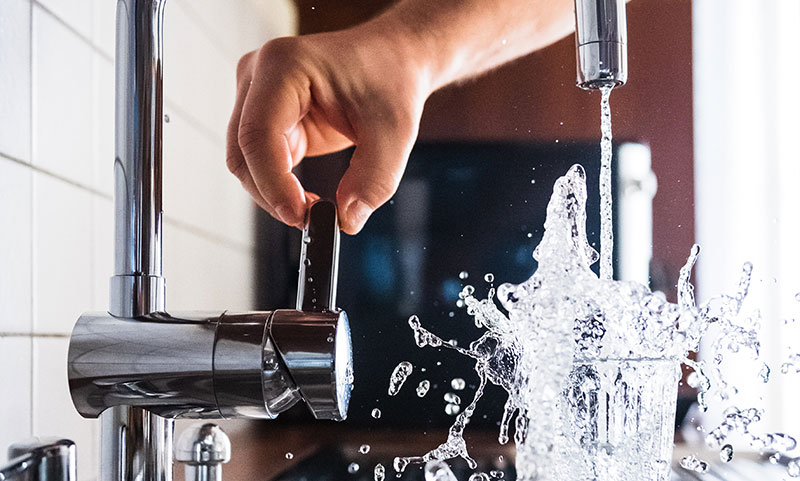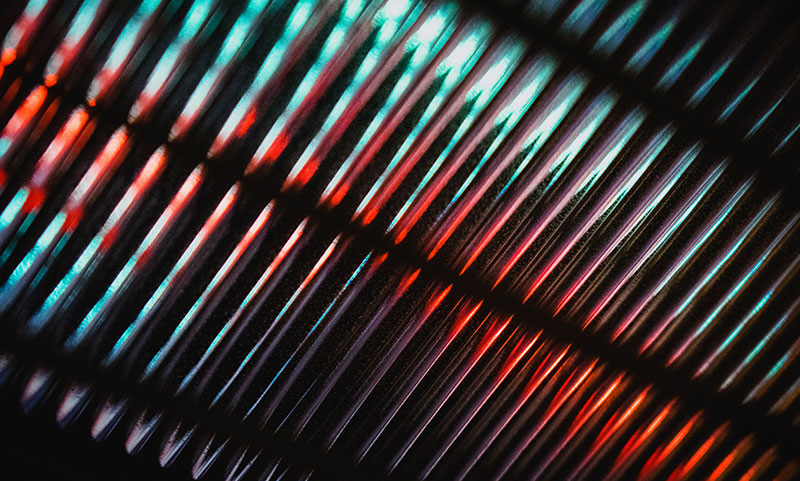 ---
Heating
Gas Pipe/Piping Installation & Repair
Boiler Repair & Installation
Infrared Heater Installation & Repair
Radiant Tube Heater
Unit Heater Installation
---
Process Piping
Compressed Air Piping System
Stainless Steel Piping Systems
Cooling Piping Systems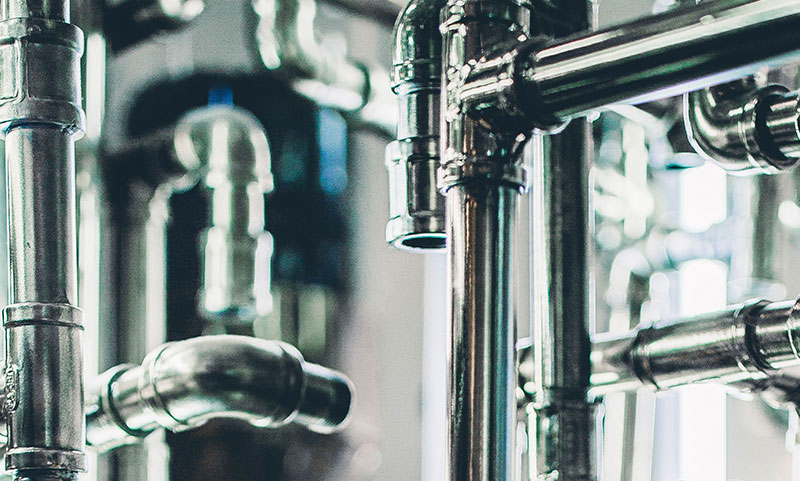 ---
Drains
Drain Snaking Service
Drain & Sewer Camera Inspection
High Pressure Drain Cleaning & Jetting
---
HVAC
Commercial Roof Top Unit Installation & Replacement
Residential Furnace & Air Conditioner Installs & Repairs